Governing the Norton County Hospital is a Board of Trustees consisting of seven members. The Norton County Commissioners appoint board members. The Board meets monthly on the third Wednesday.
Norton County Hospital's Board of Trustees includes Randa Vollertsen, Jean Ann Wilson, Jenny Braun, Jill Diane Edgett, Ron Fisher, Von Fahrenbruch and James Moreau.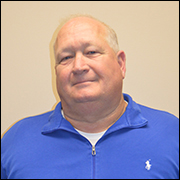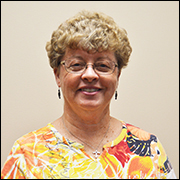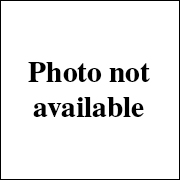 Virtual meetings notice
Board of Trustees meetings open virtually
This notice applies to upcoming monthly meetings for the NCH Board of Trustees, starting Aug. 18, 2021 until further notice.
For the safety and concern of our community during the COVID-19 pandemic, our Conference Room has limited space for social distancing. All community members wishing to attend a Board of Trustees meeting may do so electronically via Zoom. Please contact Jordan Gemboys, NCH Administrative Assistant, at 785-877-3351 extension 1226 to request the link for an upcoming meeting.
We thank you for your cooperation.