Norton County Hospital is equipped with modern diagnostic imaging technology, which enables our physicians to diagnose illness and injuries quickly and efficiently. Our highly trained and licensed technologists perform testing with compassion and caring attention.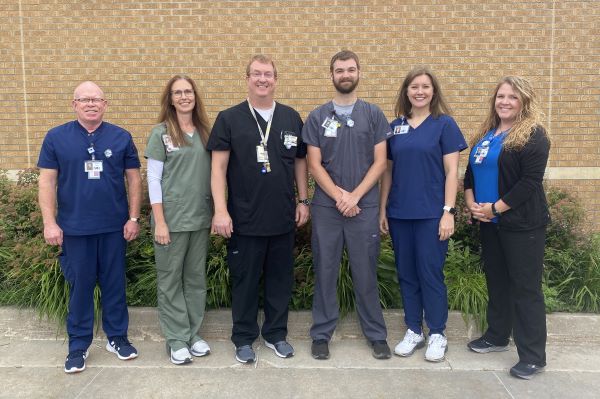 We are proud to offer a broad range of imaging services at Norton County Hospital. Imaging services offered onsite at NCH include:
Computed tomography (CT)
DEXA scanning (bone density)
Diagnostic x-rays
Digital mammography (FFDM)
Echocardiography
Ultrasound
Mobile services offered include:
Hours and Contact Information
Monday - Friday 7 a.m. to 5 p.m.
On-call services are provided after hours. Outpatients can feel free to park in the hospital's main lot adjacent to Hwy 36. Please check in at the registration desk beyond the west door with an "Outpatient Clinic Entrance" sign.
For more information, contact:
Mitch Bartels, RT (R) (CT)
Radiology Manager
Phone: 785-874-2209
Fax: 785-877-3029
Email: mbartels@ntcohosp.com